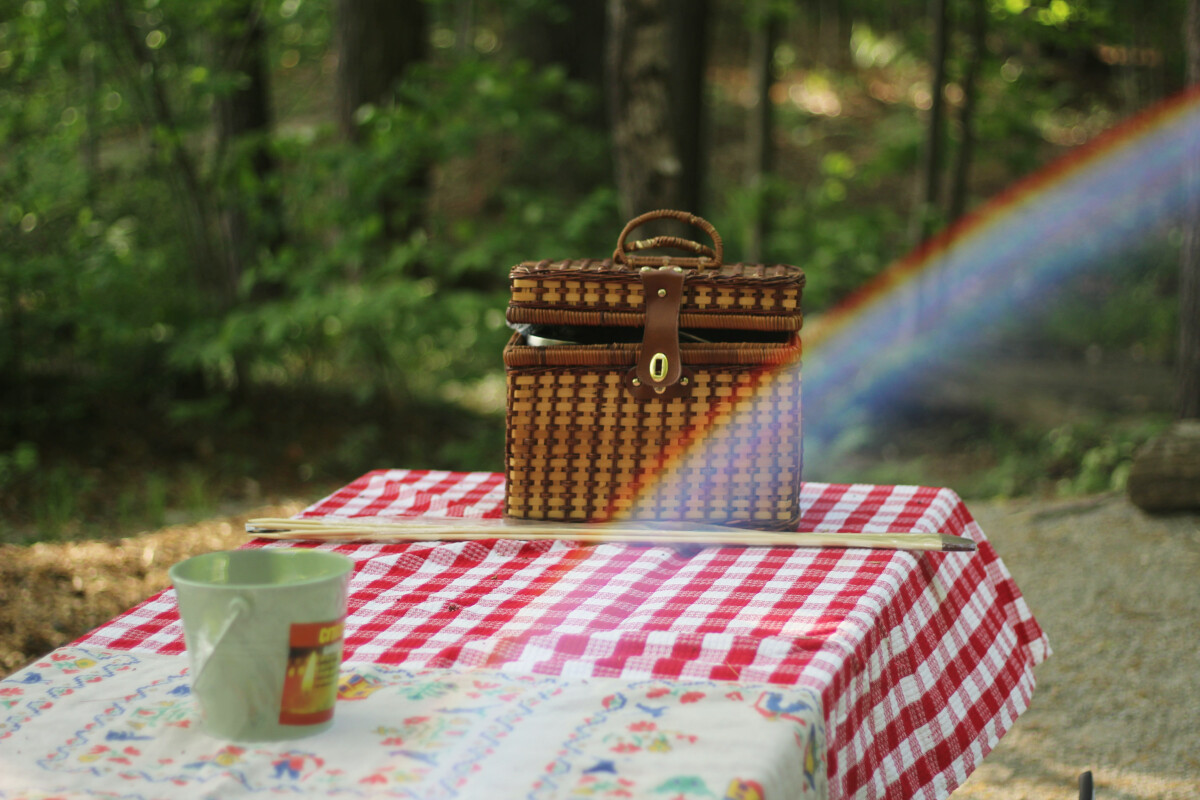 Sunday, June 26, 2022, 6:00 PM - 8:30 PM
Lake Erie Metropark is where we'll be heading on Sunday, June 26, at 6 pm! We'll all meet at the Cattail shelter. Bring lawn chairs and outside games. Food and drinks provided by the church.
There is a car entry fee of $10 per vehicle.
Click here for a map of the Park