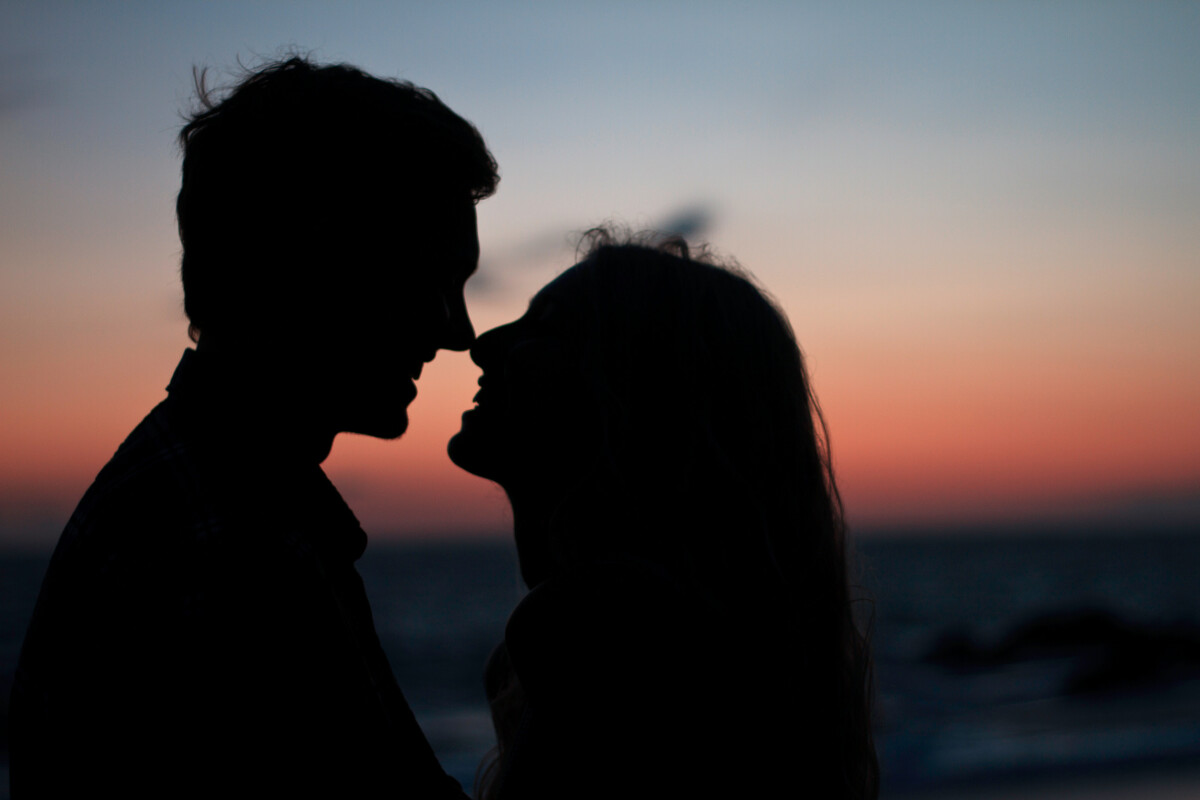 Friday, May 17, 2019, 6:00 PM - Sunday, May 19, 2019, 10:15 AM
We're going to be watching Habits of a Healthy Marriage, a new livestreamed conference from pastor and best-selling author Paul David Tripp. Paul, who has been married for 47 years and counseling marriages for four decades, will show us how to develop good habits by pulling weeds and planting seeds, dealing with the differences of your spouse with grace, and protecting your marriage with the power of prayer. The schedule is listed below:
Friday, May 17 – Dinner at 6 pm, Session from 6:30-7:30 pm (Childcare Provided)
Saturday, May 18 – Breakfast at 8:30 am, Sessions from 9–9:45 am and 10:15–11 am. (Childcare Provided)
Sunday, May 19 – Session at 9:15 am. (Childcare Provided)
Cost: $20 per family includes Friday dinner, snacks, coffee, and breakfast on Saturday. Please sign-up at the Connection Center in the lobby and pay the office – cash or check (made out to WBC) and write "marriage weekend" on the memo line or on your envelope.