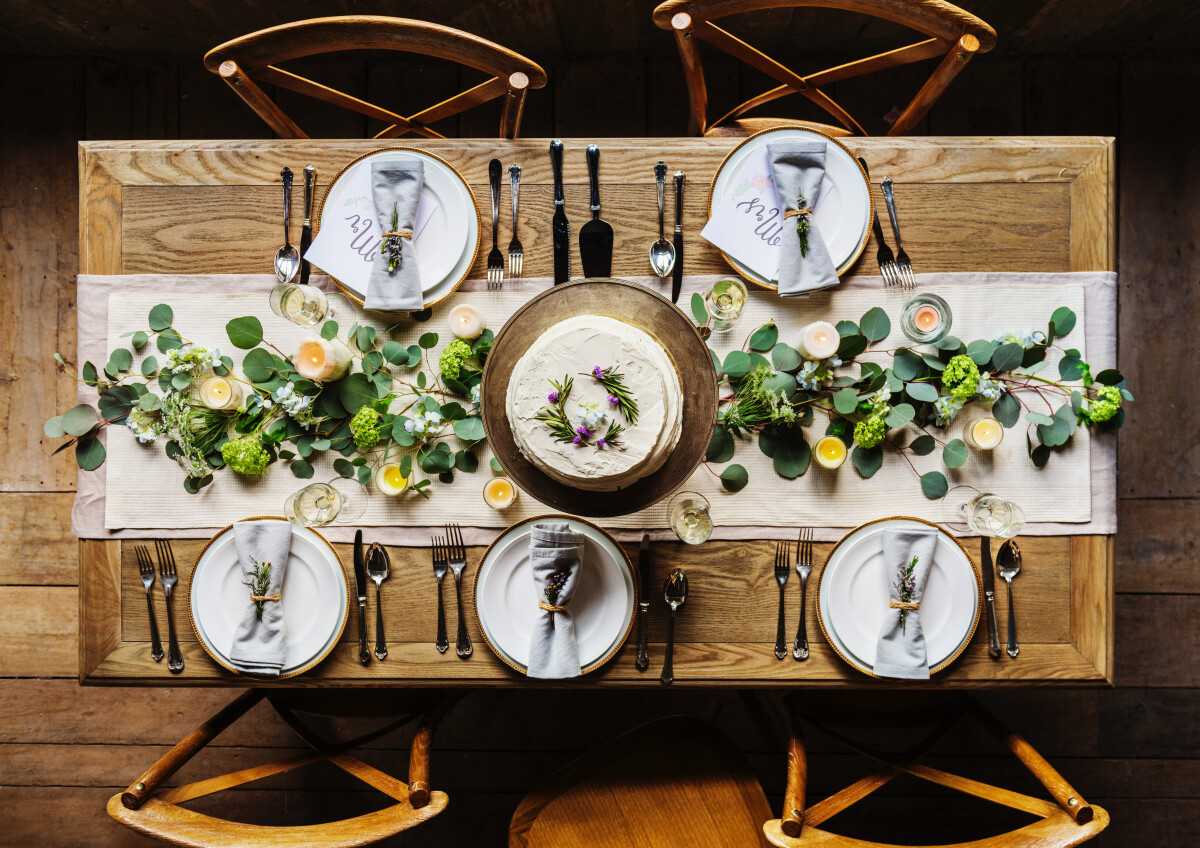 Saturday, April 14, 2018, 11:00 AM - 1:30 PM
Similar to our Christmas Tea.... but with a twist!
Sign-up sheets are available at the Connection Center for our Festival of Tables luncheon. Please bring a lady friend! This event is open to jr. high and up. Our program will start in the Auditorium and then we'll move down to our Fellowship Hall where we'll have soup & rolls, and beverages provided by the Women's Ministry. Your table hostess will supply the dessert.
This event is free!