Leadership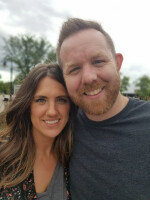 Nathan Williams
Senior Pastor
Family: Married to Bethany (2004) Kids - Katelynn (2007) Cole (2009) Stella (2012) Grey (2016)
Education: Bachelors in Bible, History Minor; M.Div from The Master's Seminary; D.Min from Southern Baptist Theological Seminary
On Staff Since: Spring of 2017
One thing you love about WBC: the people are genuinely committed to knowing God's Word and they take care of one another.
Favorite Musicians: Josh Garrels, NeedtoBreathe, U2, Johnnyswim,
Hobbies: reading, Michigan Football
Favorite Movies: A Time to Kill, Star Wars, Saving Private Ryan (I don't watch that many movies)
You might not know that I can juggle and do balloon animals.
Favorite Books: Good News for Anxious Christians (Phillip Cary), Gilead (Marilynne Robinson), Dominion and Dynasty (Stephen Dempster), Desiring the Kingdom (James K.A. Smith), Life Together (Dietrich Bonhoeffer) Death by Living (N.D. Wilson)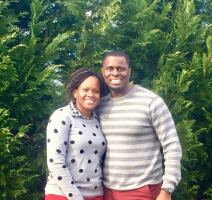 Marcell Howard
Family Pastor
Family: Married Jacqueline in 2003. Blessed with 4 children (Elexia, Ethan, Elianna and Eli).
Education: Bachelor of Science, Health and Physical Education and Master of Education, Curriculum and Instruction
On Staff Since: August, 2018
One thing you love about WBC: The genuine love of the WBC-community that is displayed in the details of life.
Favorite Musicians: Sho Baraka, Shai Linne, and Andy Mineo. I'm a hip-hop, jazz -type of guy.
Hobbies: Yoga, movies with a "thick plot", and harmonizing with my wife!
Favorite Movies: Inception, Lord of the Rings, Black Panther, Marvel Infinity Wars, The Borne Identity, and The Commuter.
You might not know that I prefer coconut water with a hint of mango or pineapple as my drink of choice throughout the day.
Favorite Books: The Chronicles of Narnia (the entire series!), Divided by Faith (Christian Smith and Michael Emerson), The Decline of African American Theology (Thabiti Anyabwile), Lectures to My Students (Charles Spurgeon), Family Shepherds (Voddie Baucham), and A Conflict of Visions (Thomas Sowell).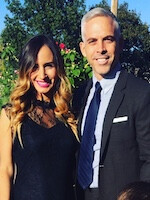 Audra Baas
Music Director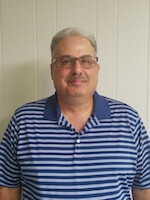 Dominic Frontera
Elder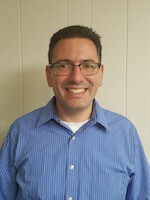 Danny Noal
Elder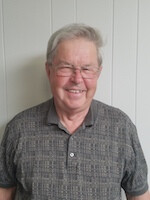 Dick Skoglund
Elder