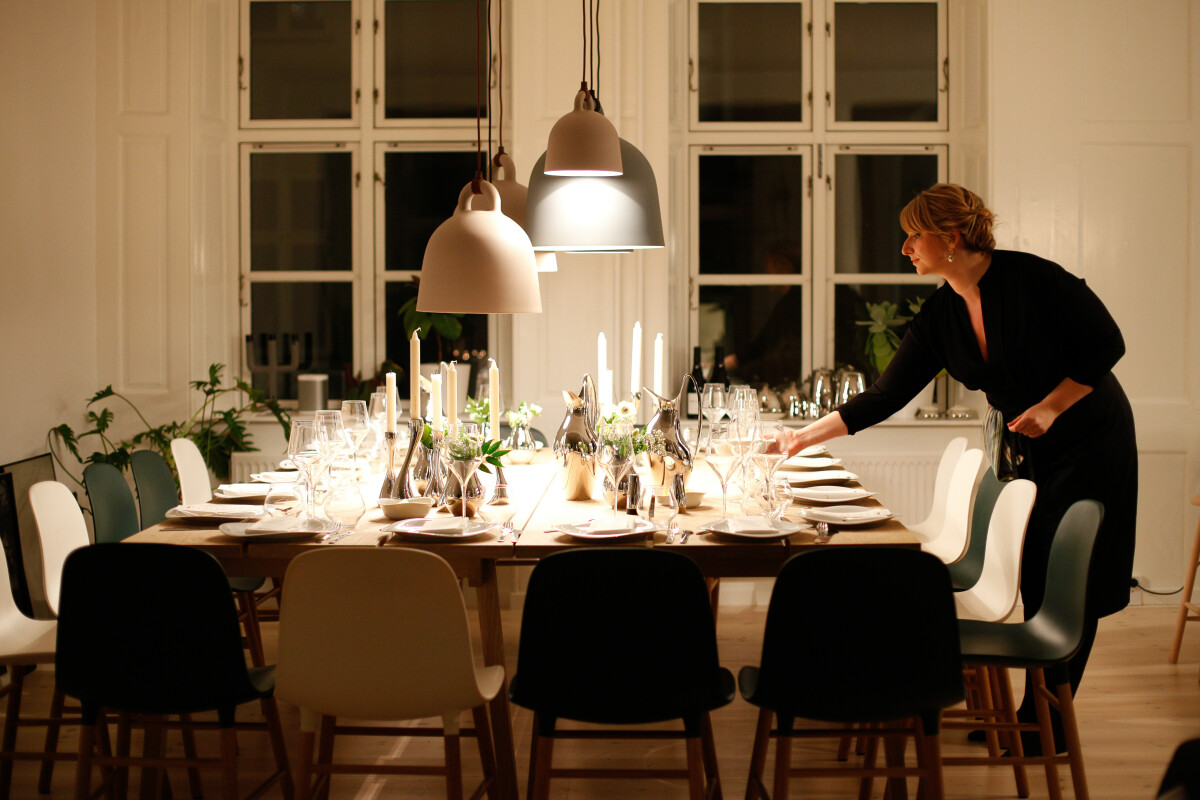 Wednesday, November 07, 2018, 6:30 PM - 8:30 PM
We'll have a family dinner on Wednesday, November 7. Grace will be at 6:30 pm. All are invited. This dinner is free (all the food will be provided)! Please make sure you sign-up at the Connection Center so we'll know how many people will attend.
Please note: there will be no ministries this evening so everyone can enjoy connecting in fellowship!